BAA KLONDIKE CYCLE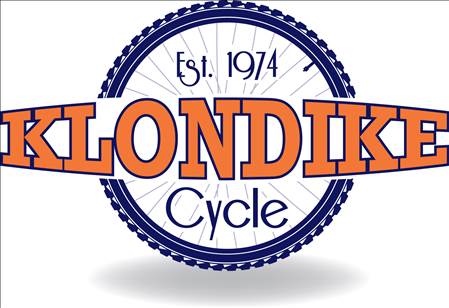 Junior Camp Invitation Process
---
When players get invited to Junior Camps and require a Letter of Permission from the Player's MHA/LMHA.
· Attached are the NEWEST versions of each document.
LETTER OF PERMISSION - TRYOUT FORM
LETTER OF PERMISSION - JUNIOR CONDITIONING CAMP
· The document should be completed and signed by the parent
*Hockey Edmonton is unable to sign any document that is not signed by the parent first*
· Please do not have your Club President or any other Executive Member or Director sign the bottom portion. Currently, only Hockey President Mark Doram or his Designate which happens to be me can sign these documents.
· Before I issue the document, the player must be in Good Standing. This would mean that fees are paid or at least current as I understand there are some payment plans currently utilized by members. It is important that you keep Orders update to date as I use that feature to check on payments. I would ask that you please place note in the MEMO section of HCR if the player is not eligible for me to sign a Permission document. You can use something simple such as Player not eligible for Junior PTO. If payment is made you can simply edit the memo.
· I usually try and return the documents the same day I receive them if submitted during regular business hours.
· Please direct any parent inquiries directly to me to avoid any misinformation that sometimes occurs in the office.
Thanks,
GLENN SOMMERVILLE
Hockey Edmonton
10614 124 Street
Edmonton, AB T5N1S3
glenn.sommerville@hockeyedmonton.ca