BAA KLONDIKE CYCLE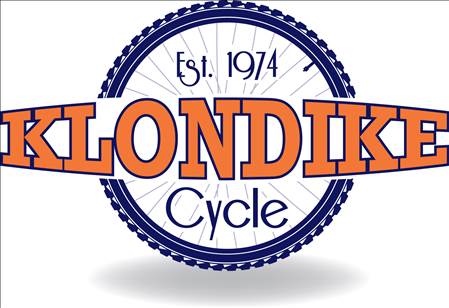 BAA Klondike Cycle News
---
The EBIT Tournament

As part of this tournament Bantam players can apply for the scholarships. Information on Application details to be posted when available All CAC Bantam players may apply even if your team is not in the tournament.


All CAC Bantam teams need to provide volunteers at the tournament. CAC is responsible for providing 29 volunteers to work Date TBA. The volunteers needed are: Gatekeepers, 50/50 sales, and Penalty Box workers.
---
Gatekeeper - work at the front entrance
Penalty box - open gate and move net for floods
50/50 sales - sell 50/50 during games
We need to have our volunteers in place by Nov 30, 2016
---
---
THANK YOU TO ALL THE VOLUNTEERS FOR STEPPING UP!