Bill Kurucz Memorial U18 AA Hockey Tournament
---
CANADIAN ATHLETIC CLUB
37th ANNUAL BILL KURUCZ MEMORIAL HOCKEY TOURNAMENT
U18 AA
November 10 - 14th, 2021
10 team (2 pools of 5 teams each) - 4 game guarantee
Set-Up / Registration / Schedule / Accommodations
Awards Info / Previous Award Winners
---
TOURNAMENT WAS CANCELLED IN 2020 DUE TO COVID-19 RESTRICTIONS
CONGRATULATIONS TO THE 2019
TOURNAMENT WINNERS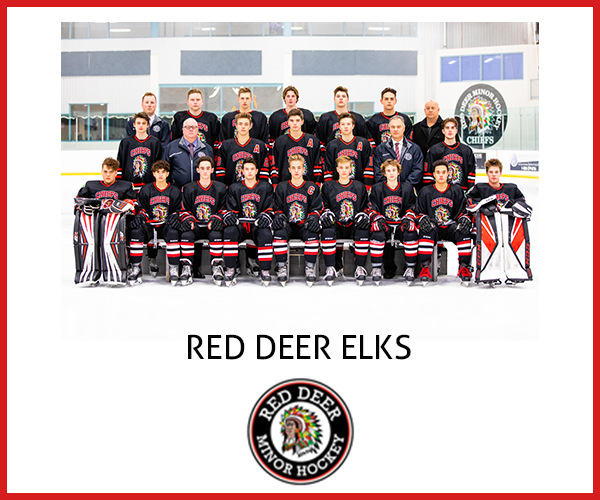 2019

Kurucz Tournament Closing Ceremony
Congratulations on a great tournament and an Exciting gold medal game.
First of all we would like to thank the fans for coming out and supporting the tournament and also the parents of Butchers and Packers for running the silent auction, concession and bar upstairs as part of their team fundraiser. We would also like to thank the tournament organizing committee volunteers for their work in making this a successful event!!
Tim Kurucz, who is the son of Bill Kurucz, presented the tournament medals and trophies. Bill Kurucz was one of the early members of CAC, he was instrumental in the purchasing of the arena, and for who the tournament is dedicated to his memory.
We presented the awards won by Medicine Hat Hounds at the end of the previous game, prior to them heading home. These included:
Awards
Top Scorer to Vaughn Strutt (8 points in the three round-robin games)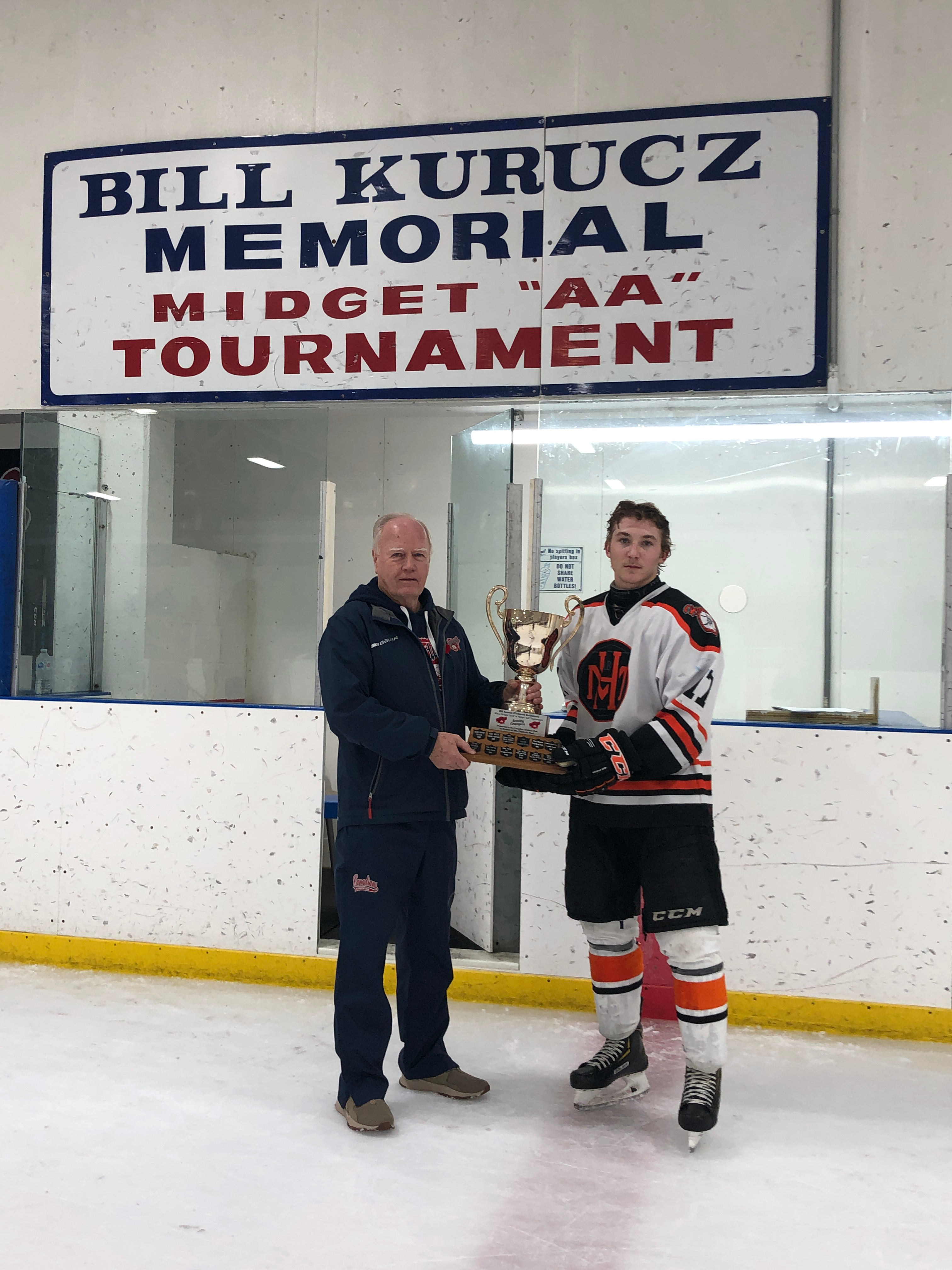 Top Goalie to #31 Nate Hoffman (save percentage of .86)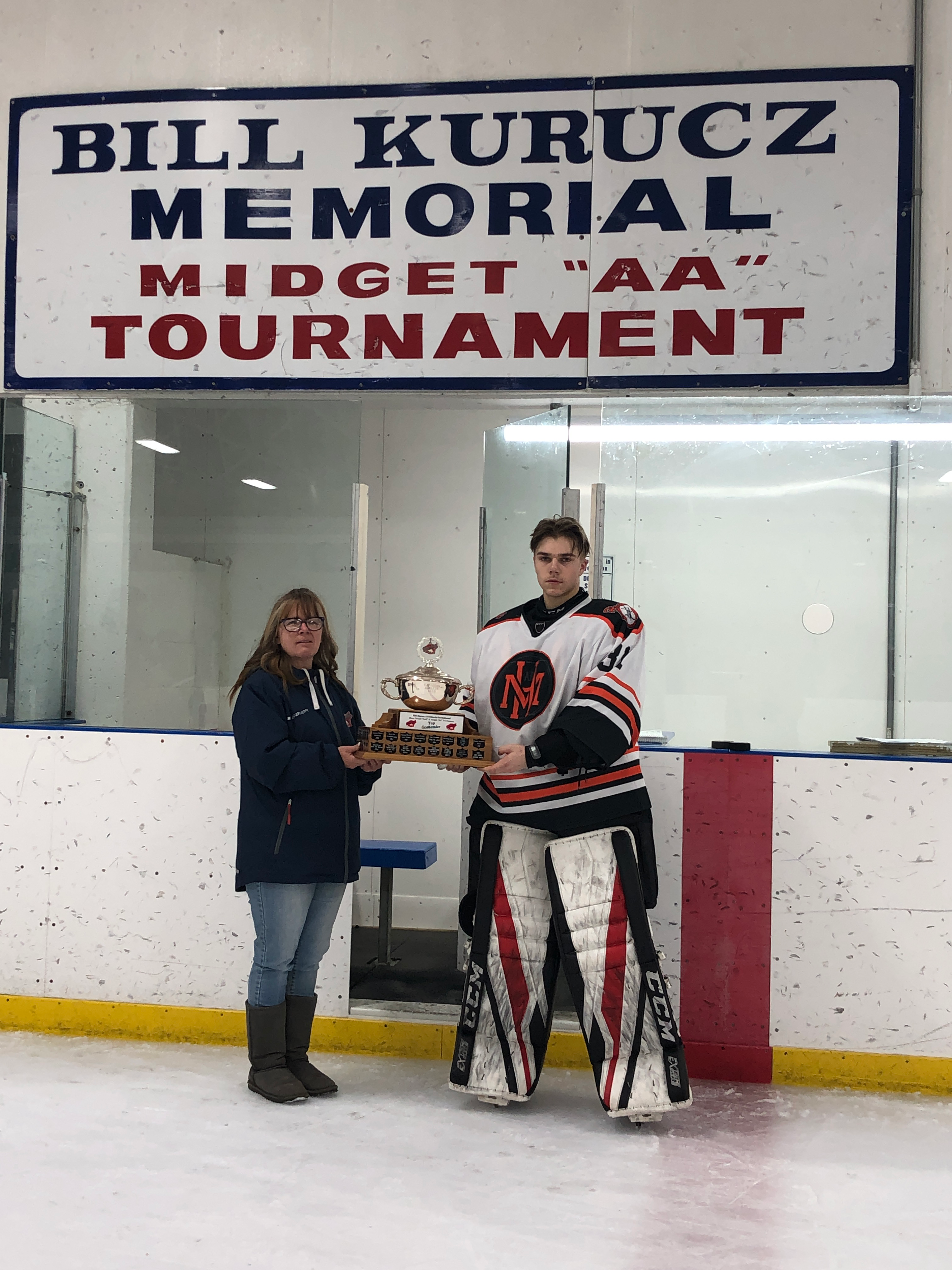 Most Sportsman Like team was The Medicine Hat Hounds
with a total of 24 min in penalties in three round-robin games
accepting the Trophy was their Captain Caleb Irvine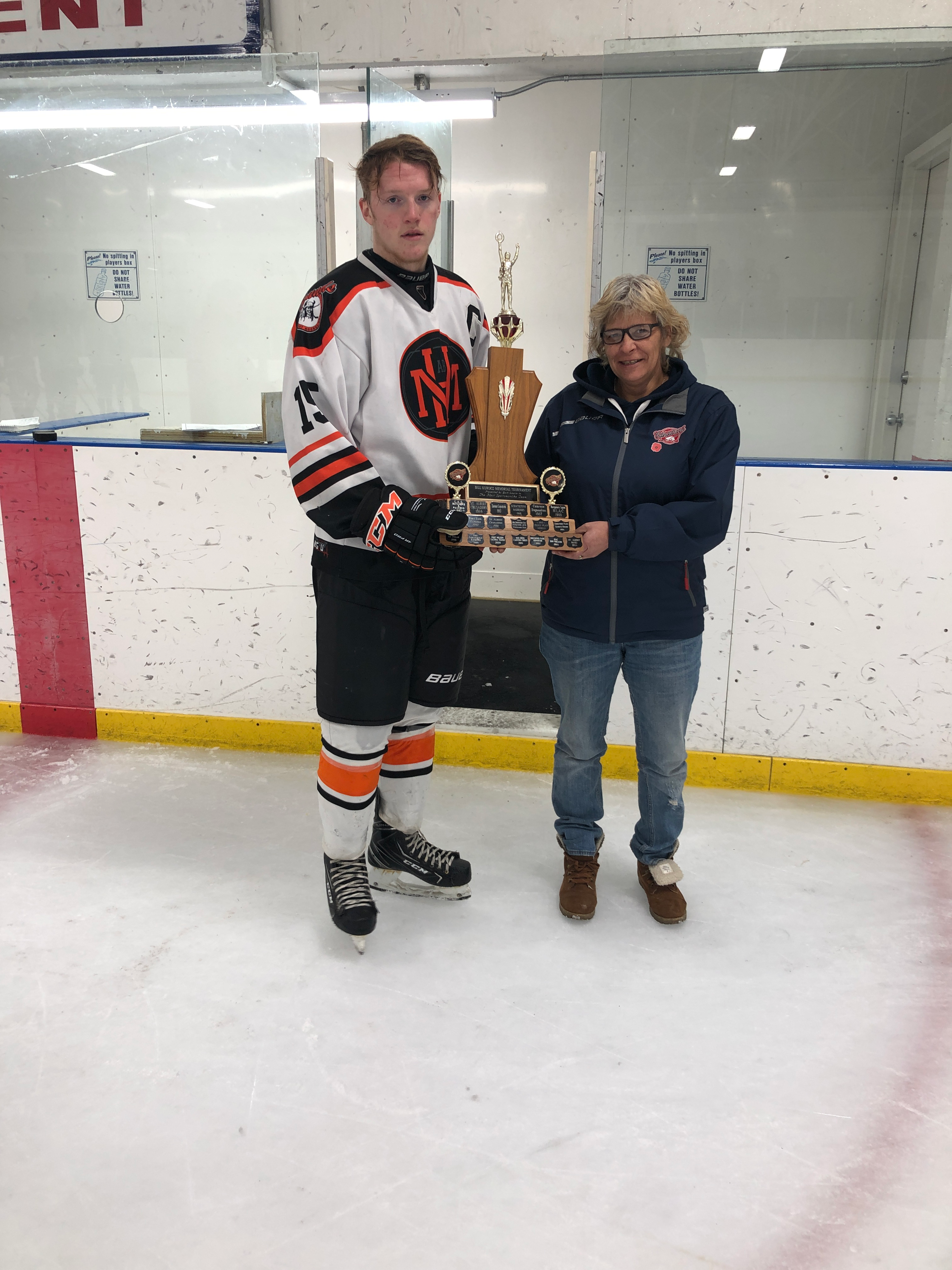 The tournament Most Valuable Player,
who will receive a Josten's tournament ring,
was won by a player on Battlefords Barons - #14 Rocsyn Bird.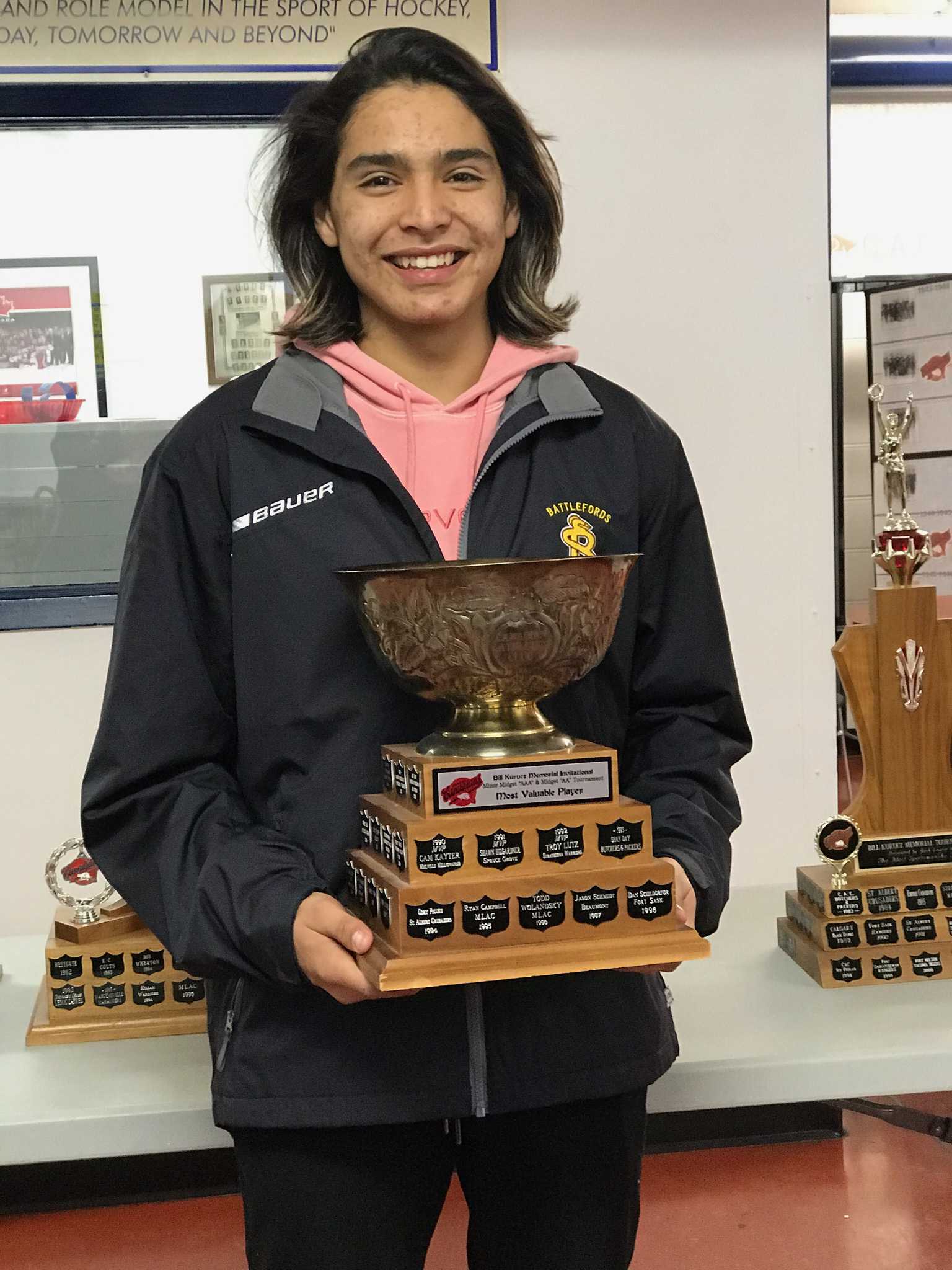 Medals
The SILVER MEDALS for the tournament went to The LETHBRIDGE HURRICANE HOUNDS.
We would like to congratulate RED DEER ELKS, winners of the tournament GOLD MEDAL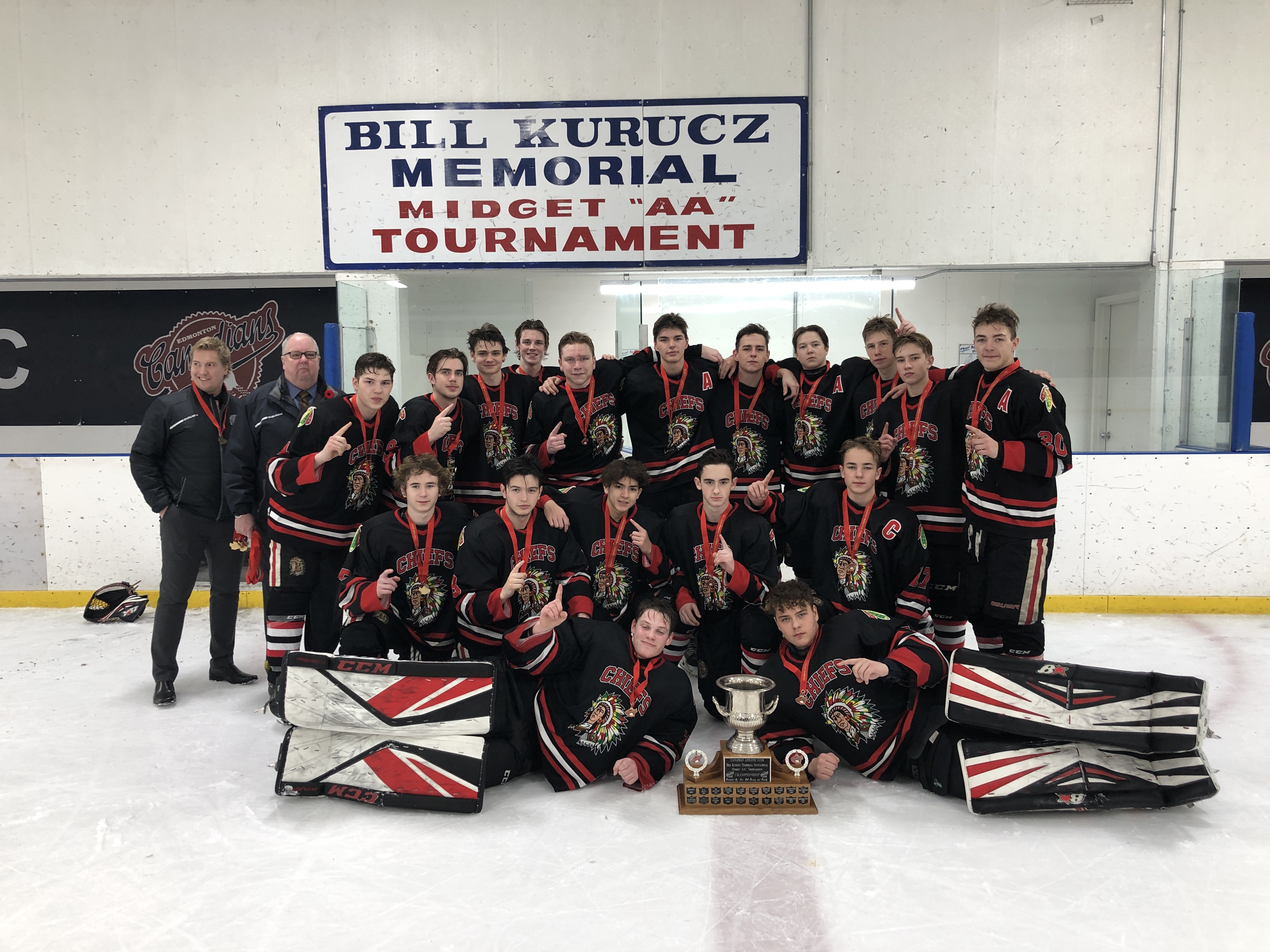 The Captain and Assistant Captains of the RED DEER ELKS
received the Bill Kurucz Memorial Tournament Trophy!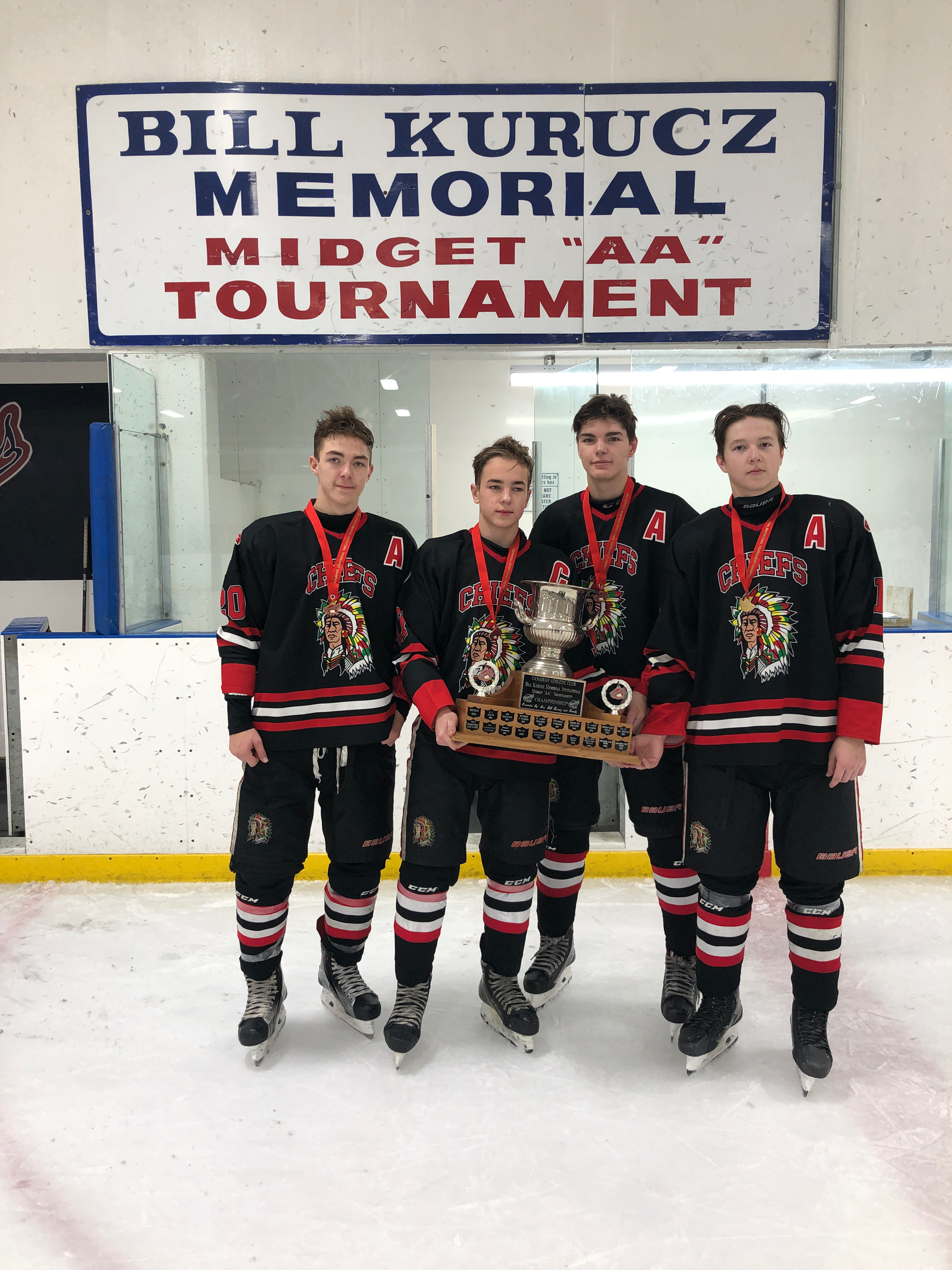 2019 TEAMS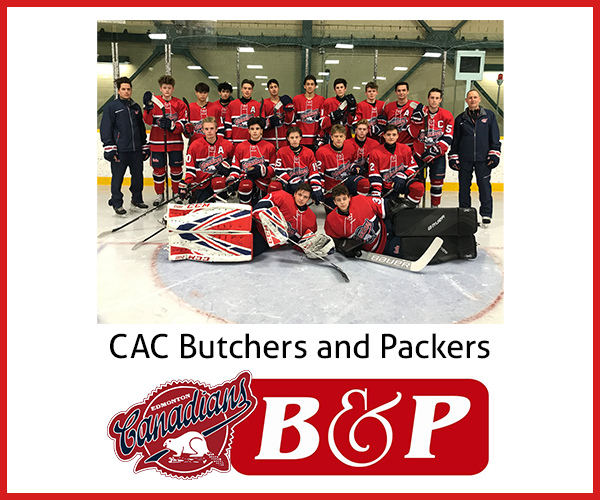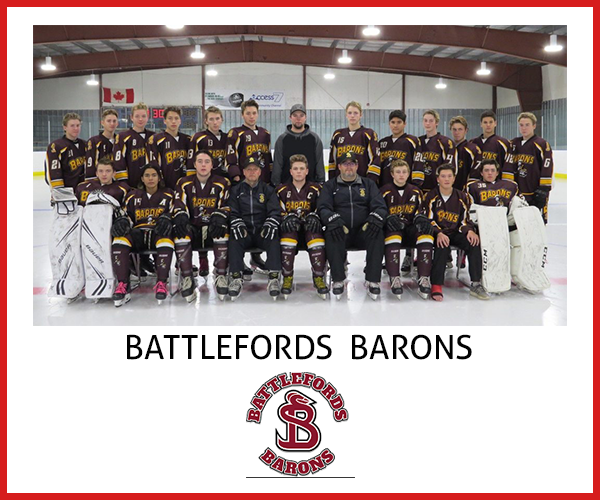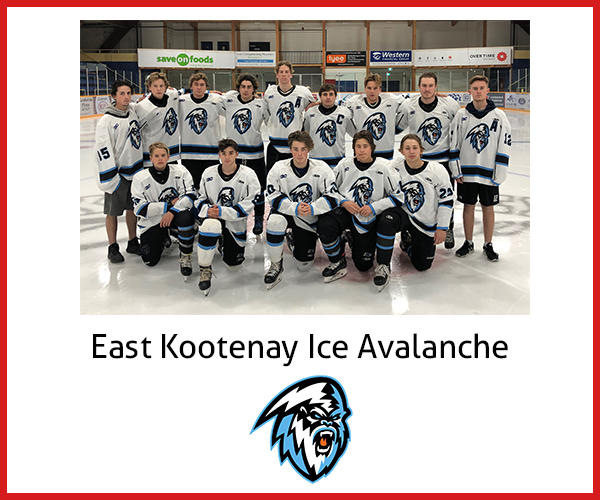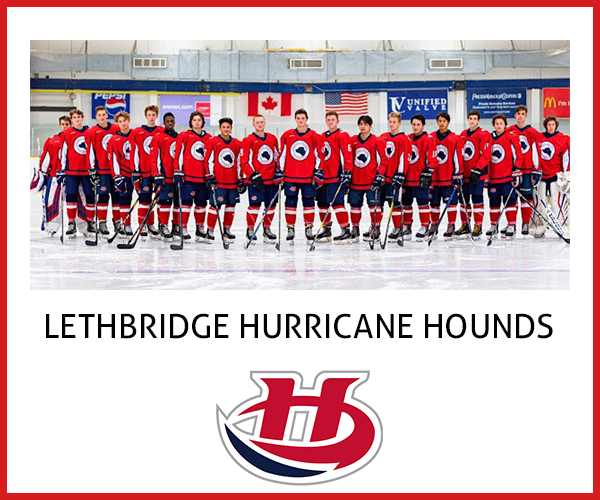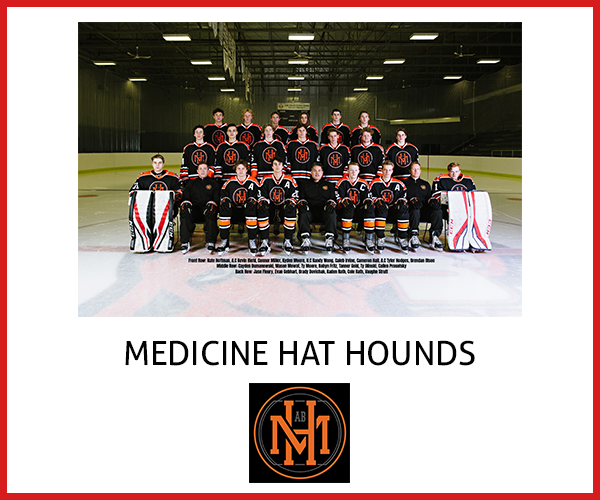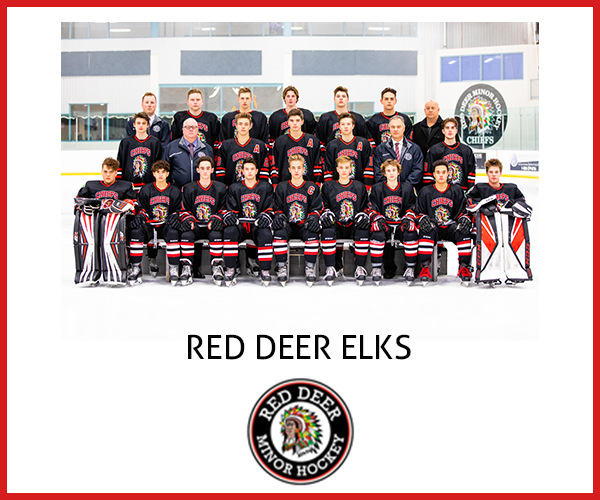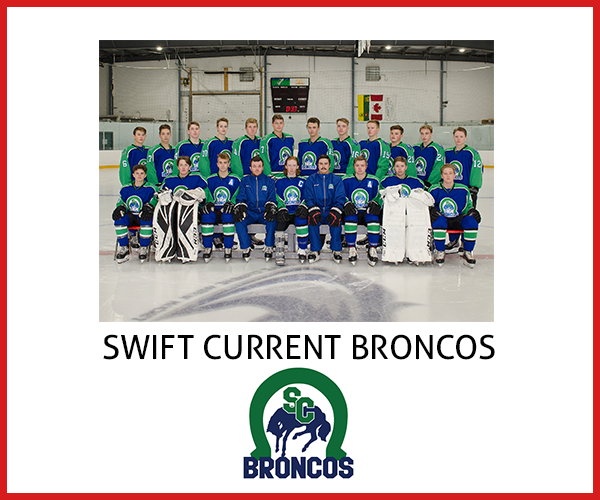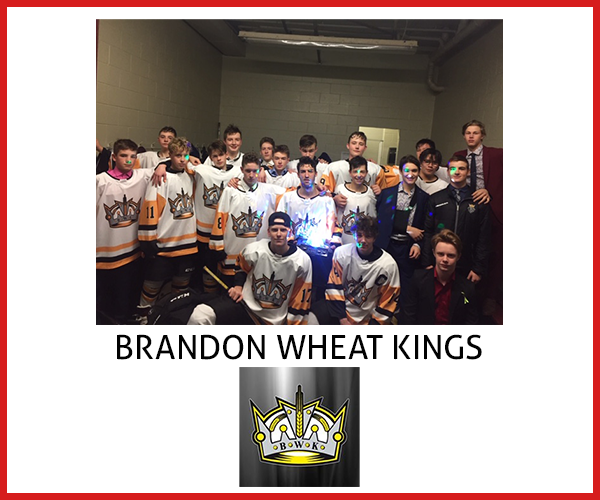 THANK YOU TO THE HOST HOTELS
HOMES2 SUITES BY HILTON WEST EDMONTON
HILTON GARDEN INN WEST EDMONTON
ST. ALBERT COMMUNITY HOTEL
For registration or further information, please contact:
Gary Ash
8108 - 155 Avenue NW
Edmonton Alberta, Canada
T5Z 2S9
780-472-0098 - home
garyash@shaw.ca - e-mail